While we wait on to hear on Dancy's future...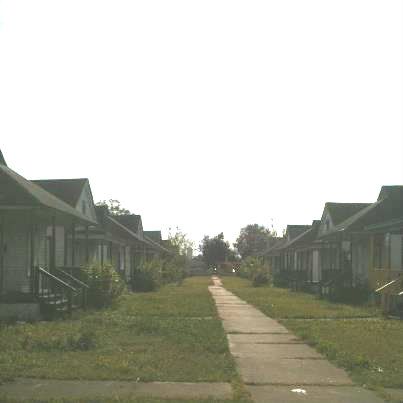 ...lawn maintenance of Dancy Terrace is brought to you by generous and regular donations by Sharon Frye and Nicole Lopez. Lawn mower donated by Julie Anne Dostal. Lawn mower refurbished by Hailing Zong and Johannes Ullrich. Next time you see these folks, give them a hug from the hood.
When you give to PSOS, we put it to good use. Thank you!!